Optimize Your Cloud Database For All Your Applications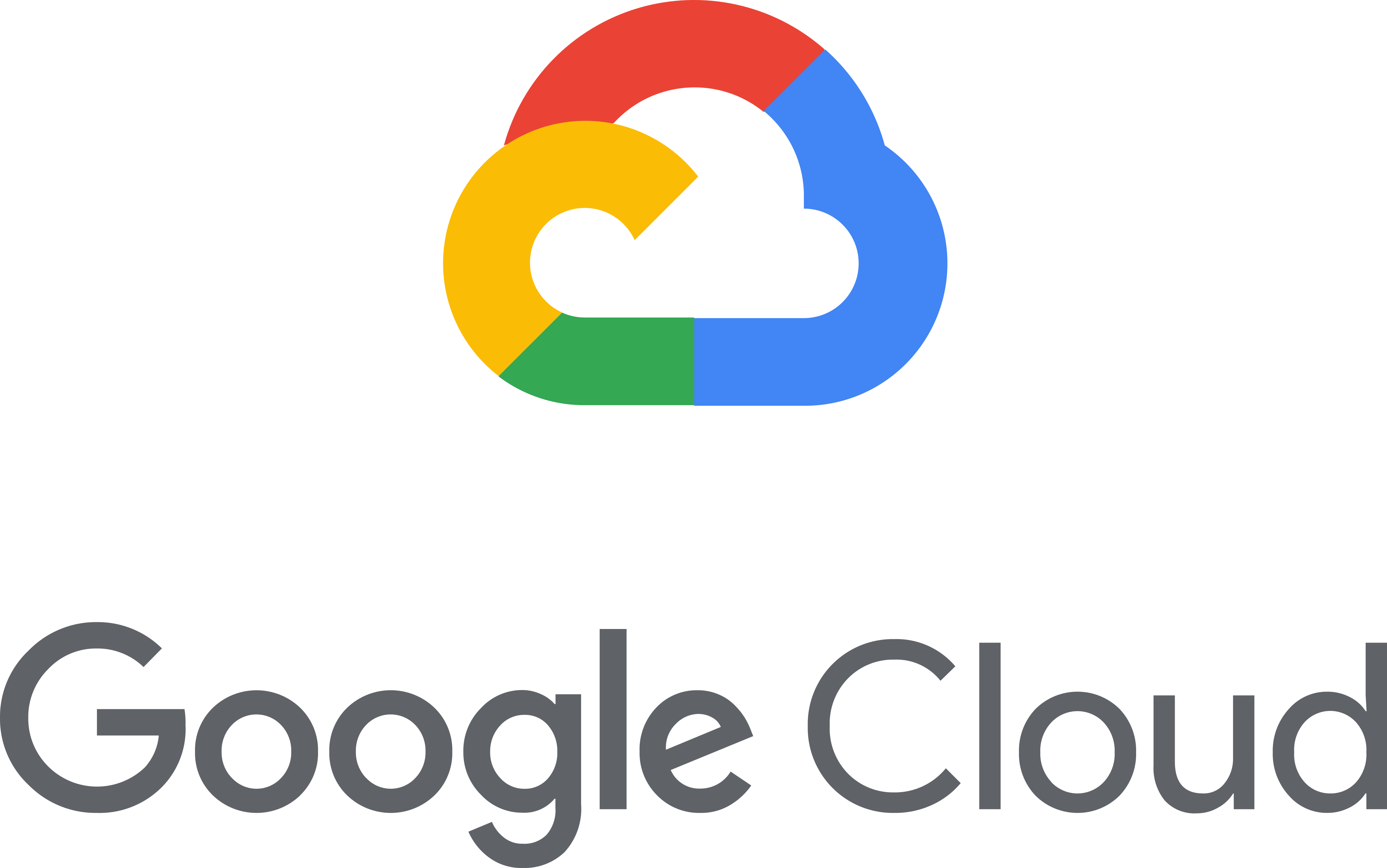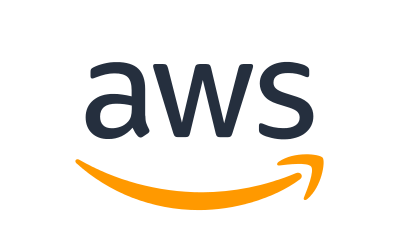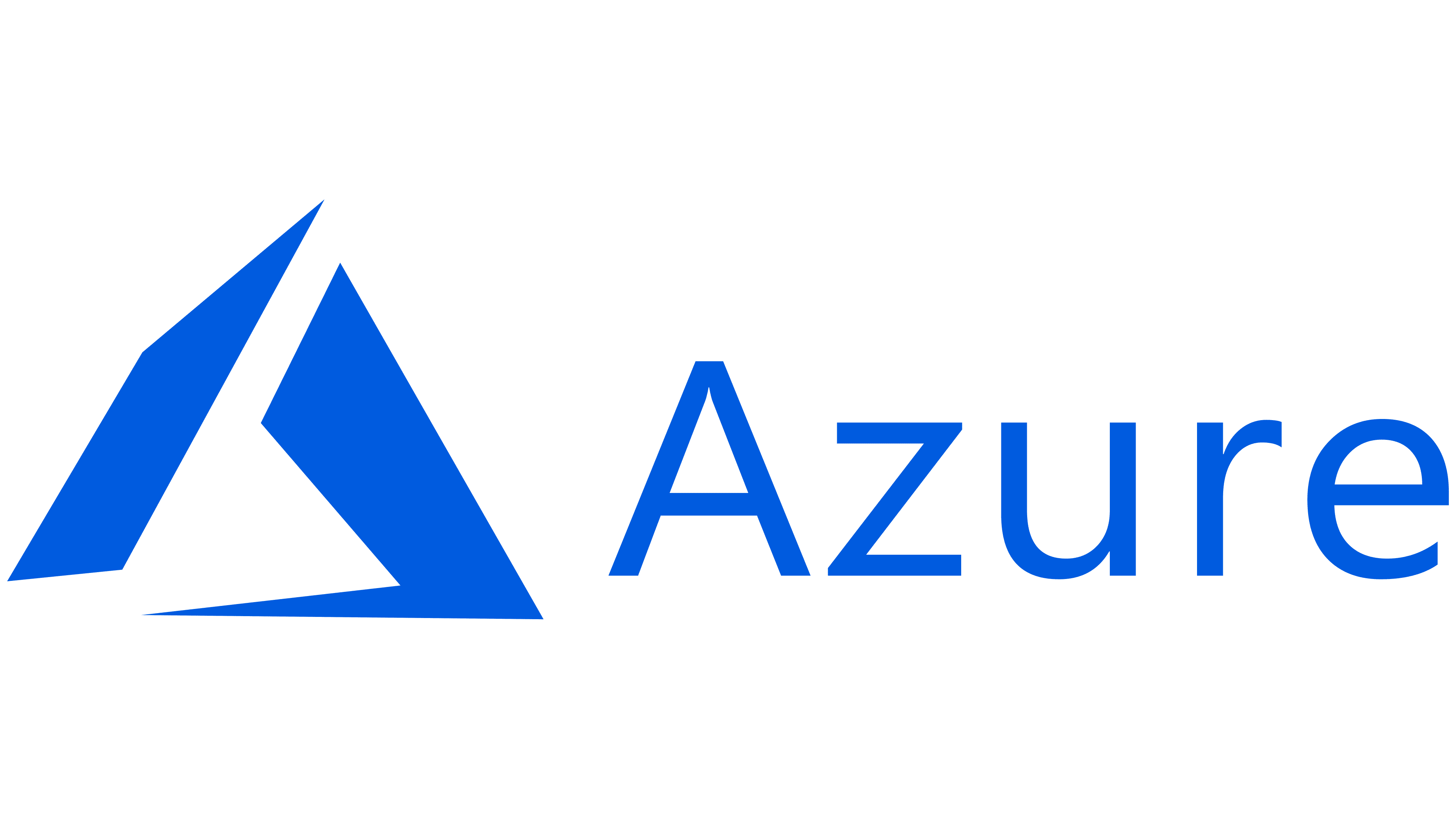 Enabling Your Analytics
Customer experience and customer retention are key to the success of any business. Any hiccup in the expected behavior or responsiveness of your application can cause customers to look elsewhere.
With most applications being created in cloud, it is critical that solution providers focus on optimizing and modeling all the databases for enhanced user experience, efficiency and cost saving.
Moonkloud has proven success in solving the complex problems of performance, scalability and reliability of databases for applications on-prem and on the cloud covering different industry verticals. The success of your application relies on adopting the right database, optimized and tuned on the right platform, to provide the best customer experience. Leverage the Moonkloud team to expedite your POC to success and meet your long term price/performance and TCO goals as you grow locally and globally.
PRODUCTIVITY
Make your and your customers' POCs successful with database implementation optimized to a fraction of time
SCALE
Look beyond best practices to achieve TCOs to easily scale applications and improve performance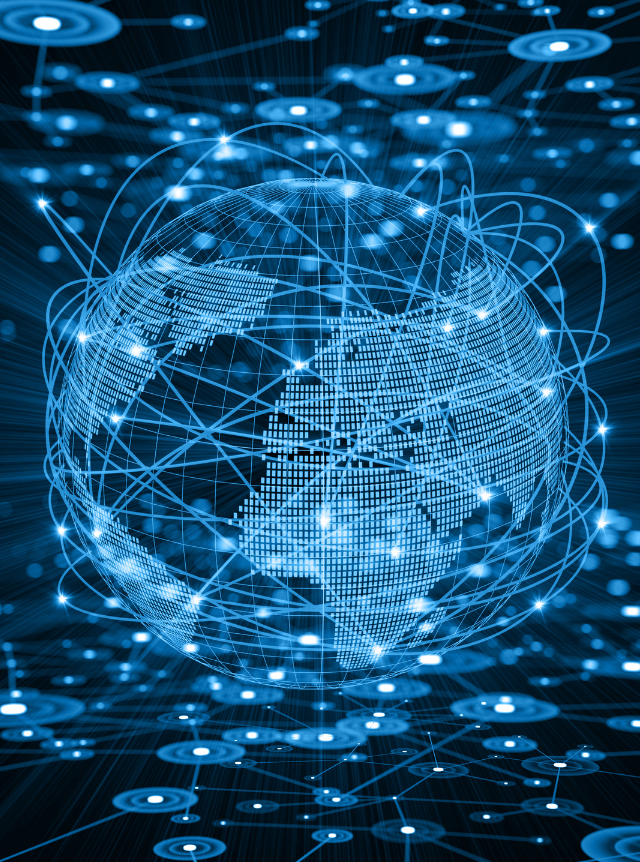 Adopting Database Services in the Cloud
Moonkloud provides a full range of services to support all of your database modeling and optimization needs in AWS, GCP or Azure. Our team of experts have deep insights to fine tune databases such as Snowflake, Teradata Vantage, MongoDB Atlas, Elasticsearch, Datastax Astra, Postgres and others.






Assesment
Asses the health of your exiting infrastructure and provide recommendations for performance improvement
DB Service selection
Select the best database services to meet your needs for now and the future
Strategy and Design
Create a robust solution based on your use case, data volume, scalability and performance needs
Deploy and Implement
Orchestration to configuration management, setup and activation to optimally run the database to meet your application's needs
Data model
Design a model that scales with your data and workload while maintaining optimal performance, and keeping your clusters green
Migration
Migrate from an existing platform while minimizing risks and impact on your current implementation systems